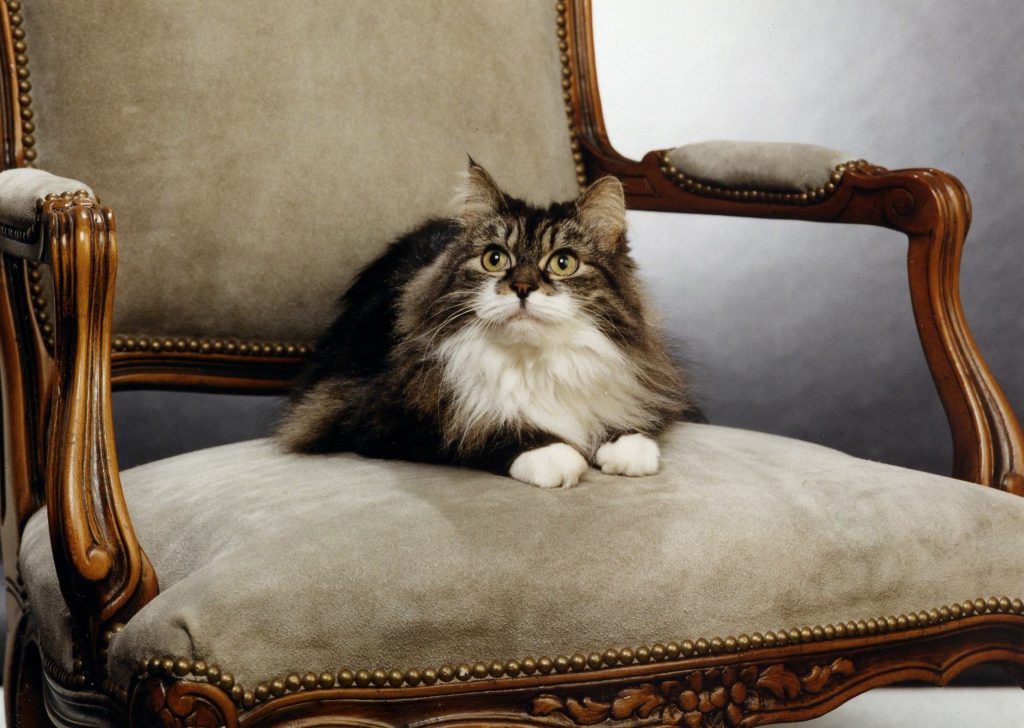 APS Radio is an internet radio service that features seven music channels and a  news channel.  
APS Radio pays royalties to SoundExchange, SESAC, BMI, ASCAP and Socan, and it endeavors to abide by the terms and the provisions of the Digital Millennium Copyright Act.
APS Radio is affiliated with APS Radio News.
Recordings of music broadcasts are prohibited by the DMCA.
APS Radio & APS Radio News may be reached by writing to:
apsradio@protonmail.com